Honour and celebrate
a loved one
Achieve something great and raise donations for a great cause
Make your day even more special by asking for donations in lieu of gifts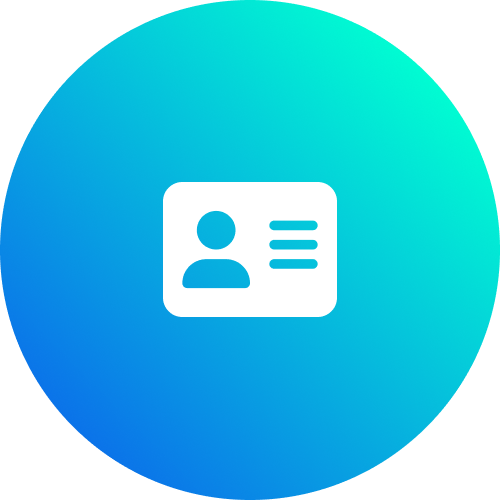 Do you have a fundraising idea? We'd love to hear all about it
Let us know your plans and personalise your fundraising page
Spread the word and have fun raising funds for medical device research
Make a positive impact on the lives of those living with challenging medical conditions
The Bionics Institute is an internationally recognised, independent medical research institute that solves medical challenges with technology.
We lead the world in the research and development of innovative medical devices and therapies to improve human health.
Our multidisciplinary team comprises world-class scientists, engineers and researchers, and our laboratories are located at St Vincent's Hospital Melbourne, close to our clinical collaborators.
Together we transform the lives of people with a range of conditions, including Alzheimer's disease, hearing impairment, Crohn's disease, Parkinson's disease, stroke, arthritis and diabetes.
Follow us on social media for the latest news!