Fundraise for a great cause
The Bionics Institute solves medical challenges with technology.
You can help us raise funds to find new treatments and tests for people with debiliating conditions including:

- Alzheimer's disease
- Arthritis / Chronic Pain
- Hearing loss
- Crohn's disease
There's lots of ways to get involved!
Honour and celebrate
a loved one
Achieve something great and raise donations for a great cause
Make your day even more special by asking for donations in lieu of gifts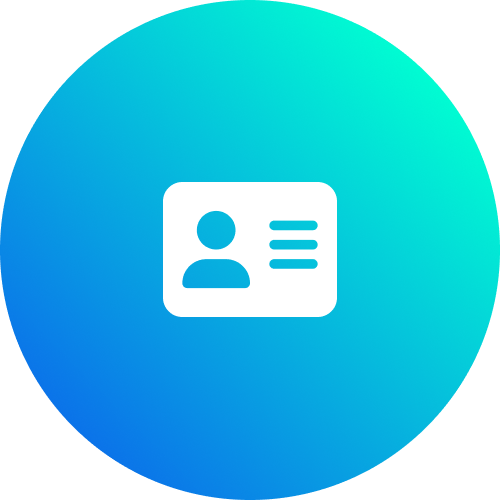 Do you have a fundraising idea? We'd love to hear all about it
Let us know your plans and personalise your fundraising page
Spread the word and have fun raising funds for medical device research
Make a positive impact on the lives of those living with challenging medical conditions
Follow us on social media for the latest news!